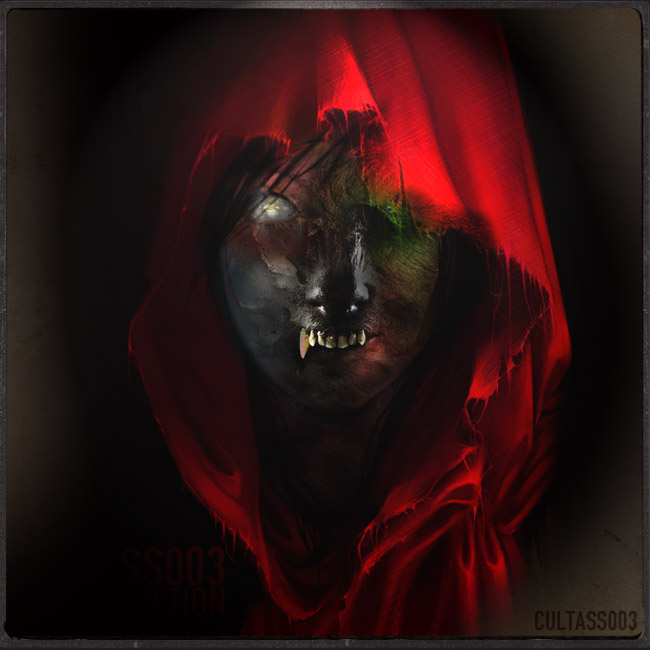 April has come and we update you on our status as usual, bringing the news for you, CA recs followers (without you we wouldn't be here!). So what's in the bag for you this month? What should you expect from CA crew?....
CULTASS003 - The Veilded 
A. Miditacia - Power Station 
B. Ezpeigrex - Prediction
This release is pure bassline madness, check out the previews on our myspace if you don't believe us. We're honored to have artists like Miditacia & Ezpeigrex on our label, and that's for a good reason - they deliver the sickness. Expect that sickness to hit your ears this April. 
Our CULTRON division has been busy lately too, which resulted in the very first release:
CULTRON001 - Sunrise on Mute
A.Shem - Bosconian Sunrise 
B.Tzara - Mute (Natal Zaks Remix)
These two tracks are something you should definitely expect from Culture Assault Records as we are always about releasing different styles of music, and this release is sounding like nothing before. Deep house mixed with dnb basslines? Minimal mixed with IDM? I bet you haven't heard that before, but it's going to change this month, as both of these tracks are just waiting for a release on Beatsdigital, Chemical Records, Juno and Beatport. 
New free release!:
FREECULTASS002
A. Sido - Beweg Dein Arsch (Shem Remix) 
B. Darkbasser - Still Dead VIP
Things have changed a bit as you may have heard in our PODCAST002 as you can see. These two tracks simply took priority for our free downloads releases because they are just BANGING. It's all about deconstructing the tracks, Shem took care of a track by german rapper Sido, turned it into filthy dirty dubstep, while Darkbasser got his hands dirty with making a VIP version of Still Dead. Once you listen to them, you will know what we mean by 'priority release':) 
Other important things that have happened to our delight:
Killswitch is signed to CA.. We're absolutely hyped for this because we know Killswitch is capable of destroying your ears with his sick beats.
Gancher (yes GANCHER) is cooking up a track especially for us and of course let's not forget our russian connection.... 
SFS has got two tracks for us which will get a release on CULTASS pretty soon and you know what to expect from this crazy guy.
Qmare delivered a new track for CA, which brings nothing but tears to my eyes as I'm seeing my fellow polish dude making these sick tracks:) (insert tears going down my cheeks here).
Now, our flock, here's something very very important. I want you to lean over and listen carefully.
Corax is playing with Hallucinator @ ZOO in Vienna on 26th of June! Yes you heard me, if you want to go down to see Corax smashing the walls down, head down to ZOO club on 26th of June in Vienna, and it will change your life. Yes I mean, it will change your fucking life.
Shem & Corax are joining forces on 13/14 of June to kick some serious ass @ Mendel Festival/Italia. Things will go really disgusting down there, so get your tickets, tell your mommy not to look for you, grab a backpack full of booze and do what needs to be done. Things will get heavy. 
Last but not least - OUR PODCAST002. If you haven't downloaded it yet, do it now, SFS has delivered an awesome mix for Culture Assault Recs and for that alone you should be clicking on the download button right now. 
To sum it all up - things are happening and we won't back down. We're here to stay, and you better get that in your heads. New and soul twisting stuff is on the horizon and you just have to prepare for it. Buckle up and pray that we're gentle with your ears.